Details

Last Updated on Friday, 05 September 2014 01:23
Photoshop is an excellent tool for creating attract websites. Fortunately, if you're looking to brush up your skills or learn some new tricks for creating layouts and designs in Photoshop, there are plenty of tutorials specifically for this purpose.

you've designed your site but you're having a little trouble turning your design PSD into a coded layout. Here listed 16 Best Tutorials to convert Psd to Html/CSS Website. These some of the best traditional step by step turotials available on the Internet. There's really a lot of good inspiration and leaning waiting below so don't wait…get started!

1. Slice and Dice that PSD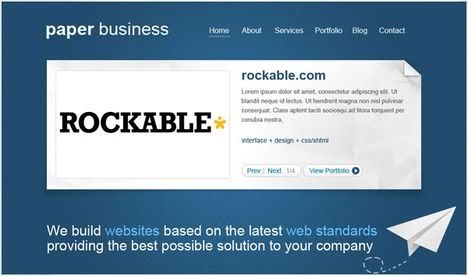 Recently posted on NETTUTS, this tutorial goes all out with a screencast and written code. The tutorial also utilizes a wonderfully simple design by Joefrey of ThemeForest.

2. Simple and Clean Portfolio Layout Coding



This is a great tutorial done by hv-designs describing how to code a simple portfolio layout.



3. The Design Lab: PSD Conversion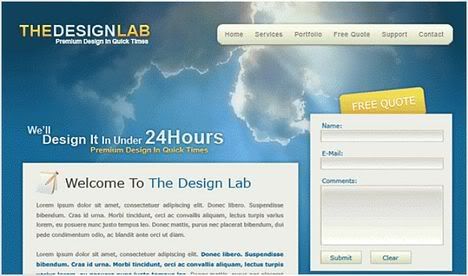 First they provide you with an excellent tutorial on creating a design lab layout. Then they take it to the next step and give you a step by step directions on how to convert your newly created PSD into a fully functional web design.

4. ScreenCast: How to Convert a PSD to XHTML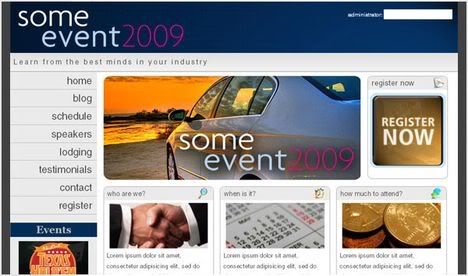 Keeping with the theme of screencast this is a great 4 Part tutorial worth a try.

5. Coding The Creative Design Layout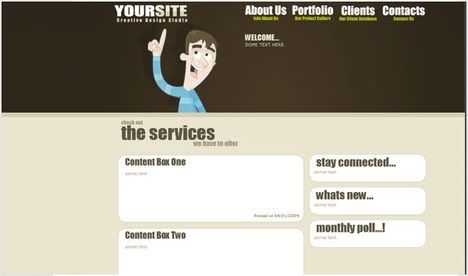 HvDesigns provided a nice and simple tutorial on creating a design studio layout and they backed it up by offering a simple tutorial on how to code it for the web. They are sure to leave no detail untouched, while providing great results.

6. PSD to HTML/CSS from HVDESIGNS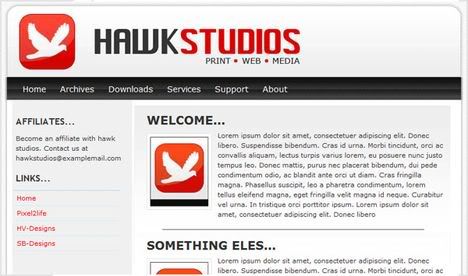 7. Encoding a Photoshop Mockup into XHTML & CSS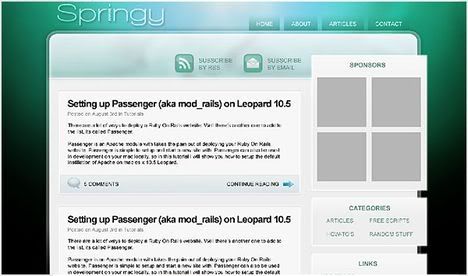 Continuing from a recent tutorial, Create a Vibrant Blog Design in Adobe Photoshop, we'll now look at taking the concept and implementing it into an actual webpage constructed in xhtml and css. By exporting the imagery from Photoshop and coding up the page we'll produce a working example of the overall blog design.

8. Css Template Tutorial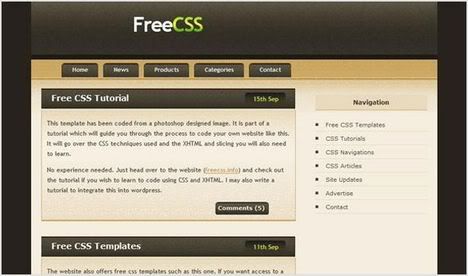 In this post, I'm going to show you the most practical tutorials on coding a template using CSS and XHTML. Making a template has two steps. The first step is Designing the template components and the second step is Coding them into a valid XHTML page.

9. Portfolio Layout 4: The Code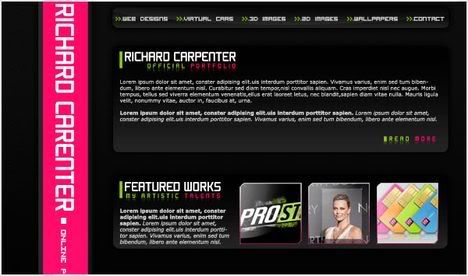 The effects and techniques demonstrated in tutorials on hv-designs.co.uk can be used in whatever manner you wish without attribution.

10. From PSD to HTML, Building a Set of Website Designs Step by Step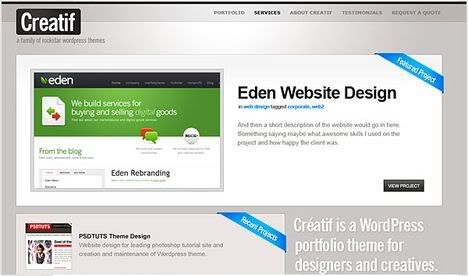 This is a great tutorial for beginners and intermediate learners alike to advance there coding skills. Be sure to set aside a few hours, this walks you through the entire process of creating the design. From PSD, to HTML, and then to WordPress.

11. Coding: Design Lab TV Styled Layout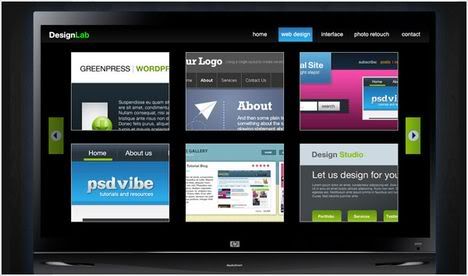 PSDVIBE is here to offer you with tutorials and resources to make you a better web designer. We stride to provide you with unique and professional tutorials

12. From PSD to CSS/HTML in Easy Steps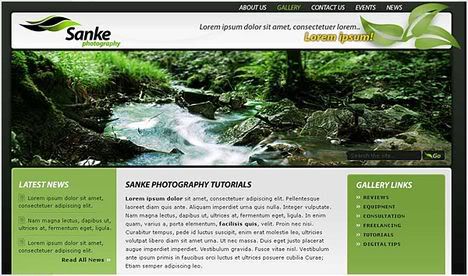 This tutorial will show you in detail on how to make a very basic, and nature friendly layout come to life by coding it into a fully functional CSS theme.

13. Converting a Photoshop Mockup: Part Two, Episode One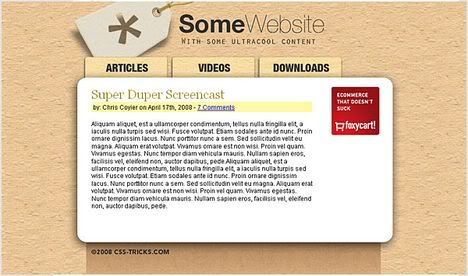 Tips, Tricks, and Techniques on using Cascading Style Sheets (CSS)

14. Build a Sleek Portfolio Site from Scratch


With PSDTUTS providing a great file to start off with, NETTUTS delivers yet another great tutorial on coverting a PSD to HTML for your own Portfolio website design.

15. ScreenCast: Converting a Design from PSD to XHTML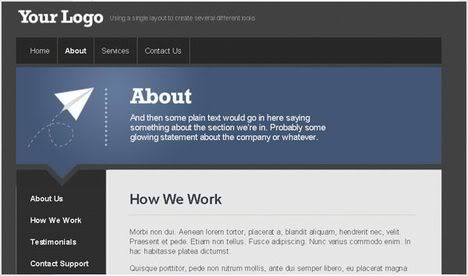 Another great tutorial provided by NETTUTS. There is an original written tutorial, but this screencast does a great job of explaining all the steps in designing a simple, but beautiful layout. If you prefer to work at your own pace though, the written tutorial comes in handy.

16. Converting a Photoshop Mockup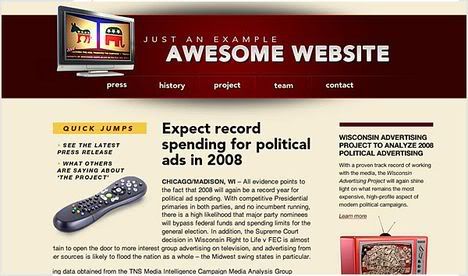 In this 3 Part screencast tutorial you learn how to take your design from Photoshop to your browse in no time.


---
The are all different types of websites and styles of design represented, so you should certainly be able to find some useful tutorials from this group.