Details

Last Updated on Friday, 05 September 2014 01:21
We know that typography can be used as a way of mutual understanding between you and your users. To communicate effectively, typography requires appropriate typefaces as there are a lot of unsung fonts out there that have really inspired us. Color and size of type elements are much more prevalent than in text typography. Most display typography exploits type at larger sizes, where the details of letter design are magnified. Color is used for its emotional effect in conveying the tone and nature of subject matter.

Below you'll find Collection of Fresh Free Fonts to Enhance Your Designs by which you can save money and focus on making great applications.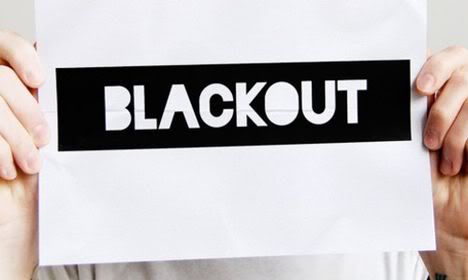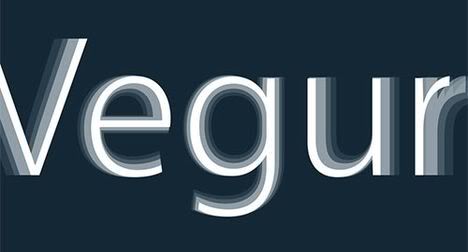 4. Museo Sans | Download
5. squaretypeB | Download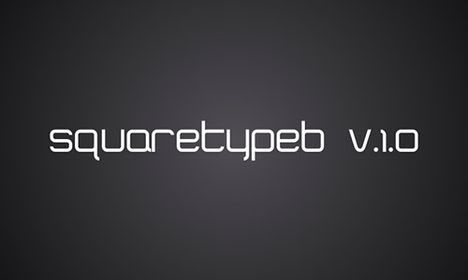 6. Whiteboard Modern | Download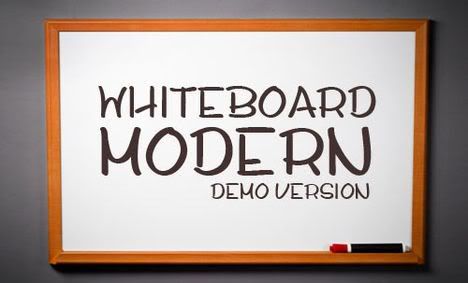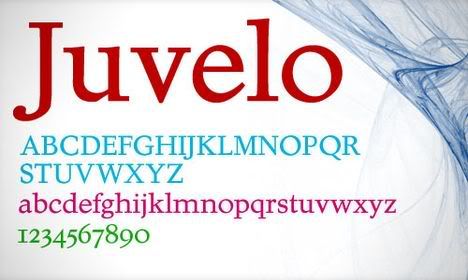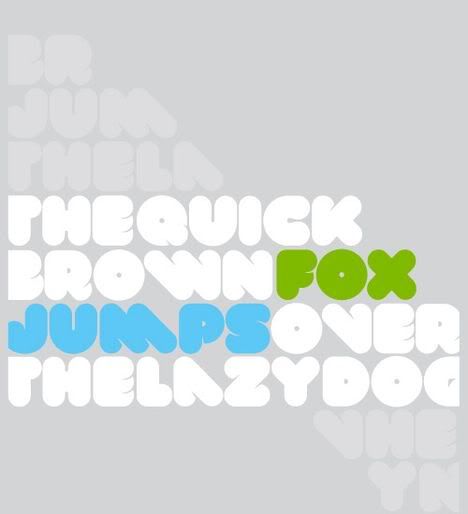 9. Graublau Sans Web | Download
10. Titilium | Download
11. Flaminia Type System | Download

12. Nadia Serif | Download
13. Serif Beta | Download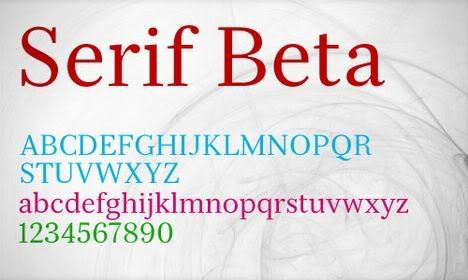 14. Temporarium | Download
15. Juicy Hunt | Download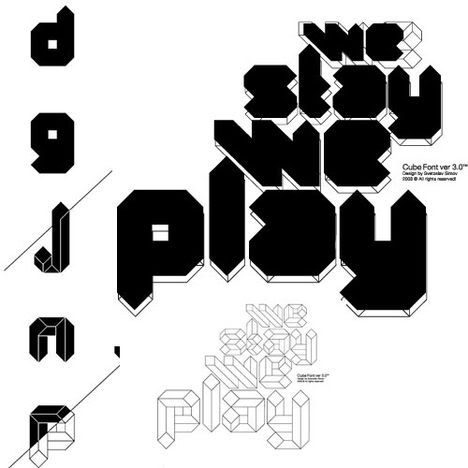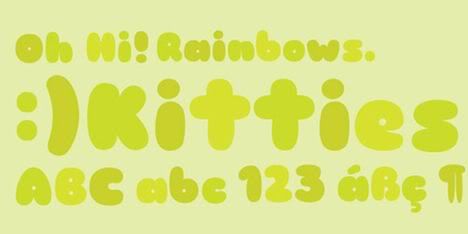 18. Goudy Bookletter 1911 | Download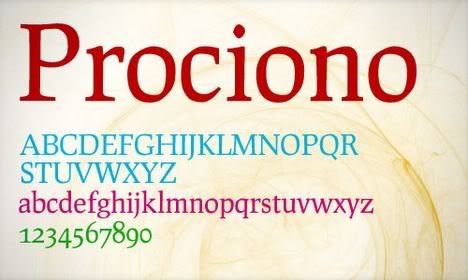 21. DENNE Sketchy | Download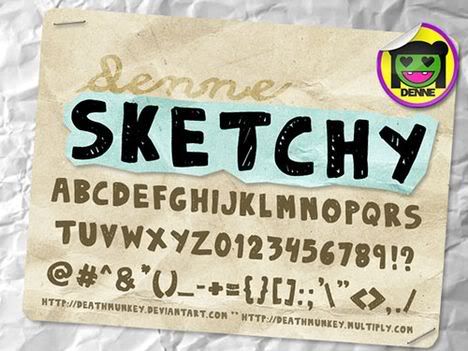 22. Pea Courtney | Download
23. DENNE schooLgirL | Download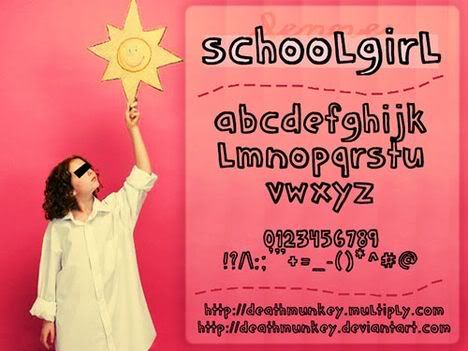 24. Frail and Bedazzled | Download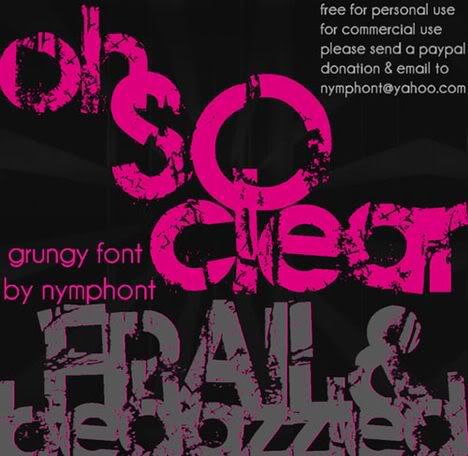 25. Rough Draft | Download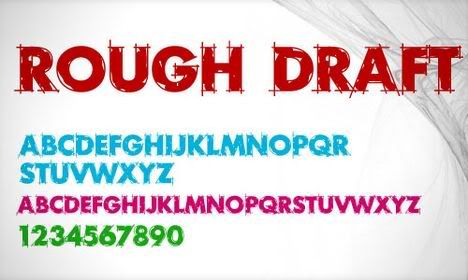 27. Philosopher | Download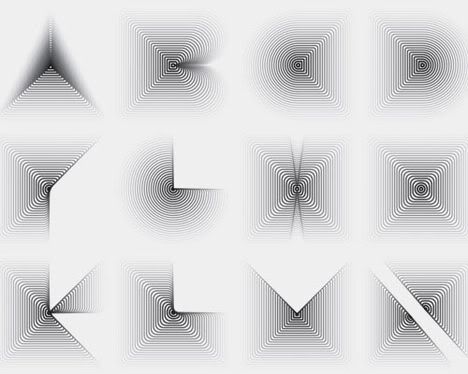 30. Regenerate font | Download