Flat style design were trend the type of web and ui design with smiple color and minimal looking can be used for infographics and illustrations, mobile UI design and mobile phone apps, All hand-picked icons are 100% FREE! You may use or distribute it for any purpose, whether personal or commercial.All icon sets is a must have tool for web designers and developers.
The wonderful collection of multipurpose Icons and web elements collection by all over the web are best for Graphic and Web UI design trends that you can use for websites and web development.
Themify Icons is a complete set of icons for use in web design and apps, consisting of 320+ pixel-perfect, hand-crafted icons that draw inspiration from Apple iOS 7 - available to the public, 100% FREE!
Free 144 Vector Line Icon Set for your personal/commercial .Scale or edit icons without losing quality using the vector source files.
All the icons are carefully designed on a 16 pixel grid : they have consistent proportions and stay readable at small sizes. Even at larger size, they are elegant and detailled. Vector source files in Illustrator and .EPS.
The Glossy Round Corners Icons Set. Includes 170 most popular social media icons on the web. This pack contains most popular format and sizes for web buttons. Use them free in your projects, commercial and non-commercial.
60 grey icons for your design project, web design, app design or graphic design.
The larger set has 1500 icons that you can use for websites and web development. This set includes 210 of those icons.
Project Icon Set For Free Download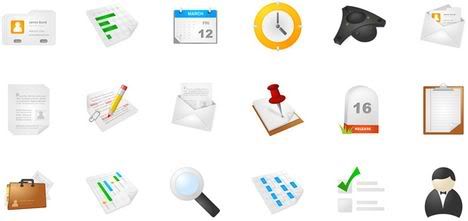 On-Stage: Free Vector PSD Icon Set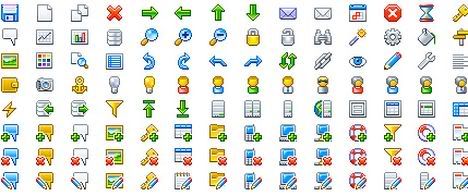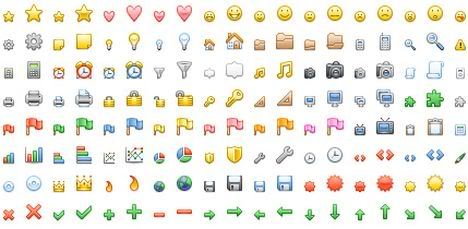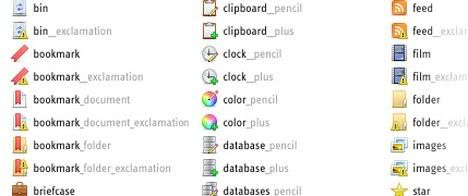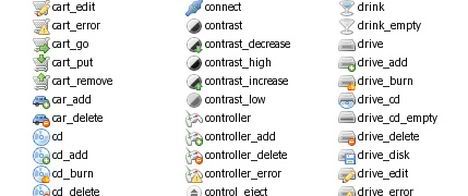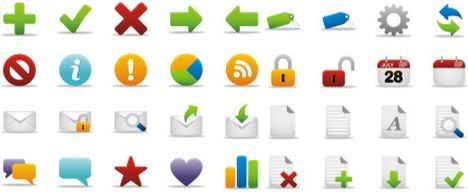 Free web development icons #4 SET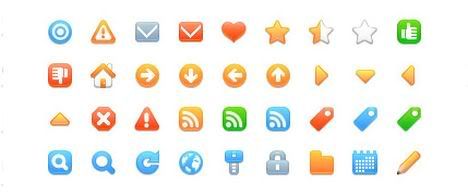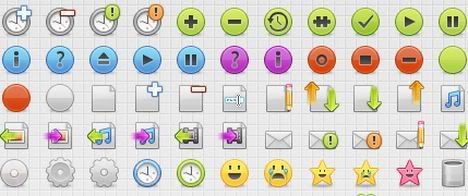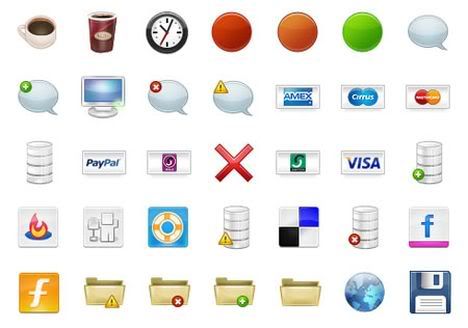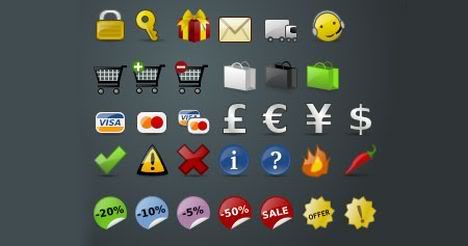 Milky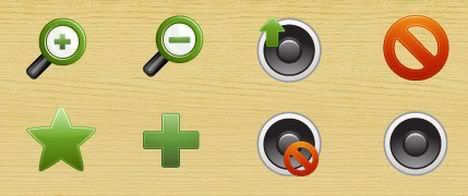 Function Icon Set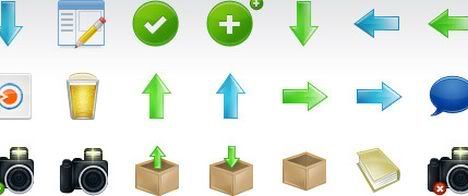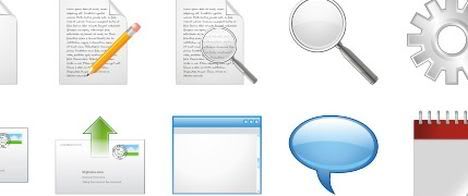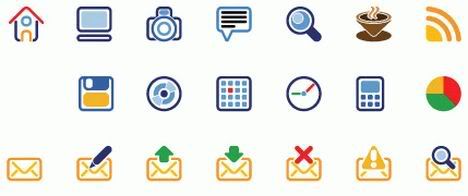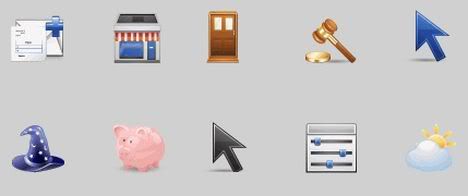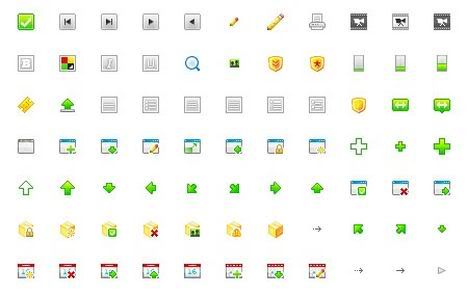 Icojoy's free web development icons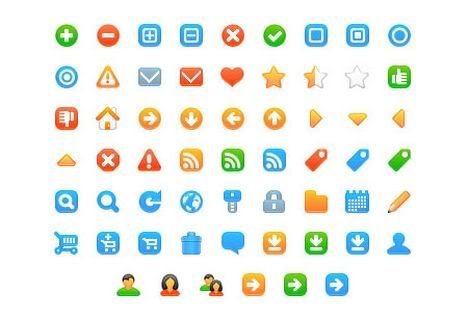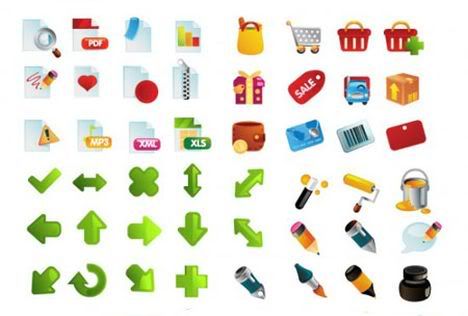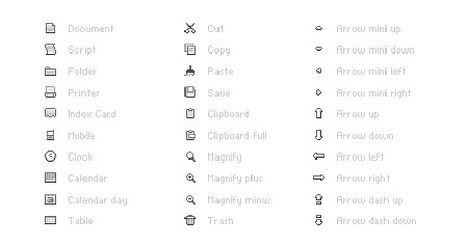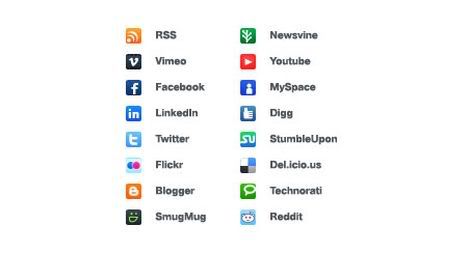 bwpx icons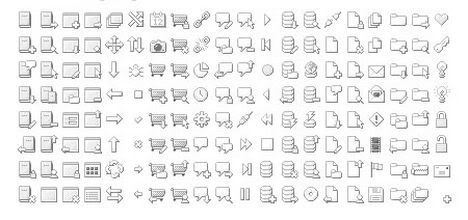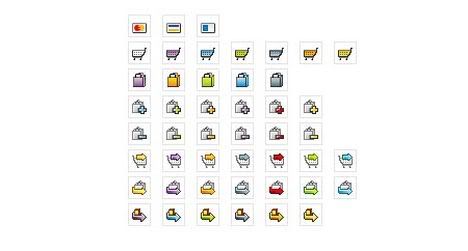 if you don't have the time to create your own, why don't you take a look at the ones in this list?