Those who use WordPress for at least 2-3 years knows that the evolution of the WordPress themes is simply amazing, more and more themes are coming like mushrooms after the rain.

In this article I want to showcase best 18 free Wordpress blog templates (themes) released this month. I hope these themes will fit your needs.

Don't forget to come back if you want to get greatest free premium Wordpress themes.
1. Magasin Siete Wordpress Theme | Demo | Download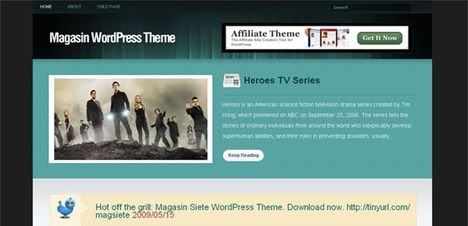 2. Wmag Wordpress Theme | Demo | Download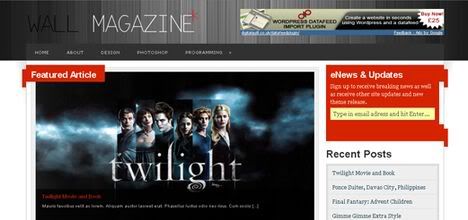 3. Berita Business Wordpress Theme | Demo | Download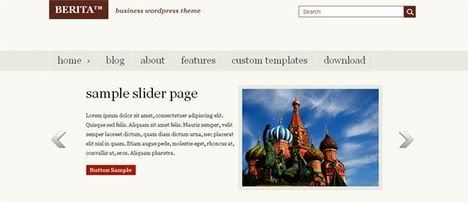 4. BlueMania Wordpress Theme | Demo | Download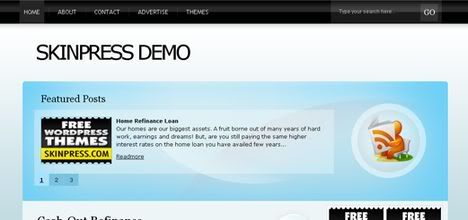 5. Falkner Press Wordpress Theme | Demo | Download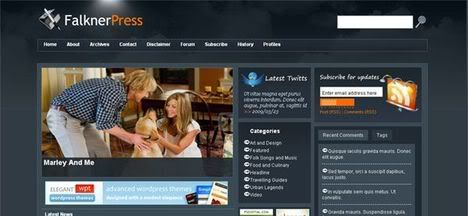 6. FashionPeal Wordpress Theme | Demo | Download
7. FirstTheme Wordpress Theme | Demo | Download
8. Imagination Wordpress Theme | Demo | Download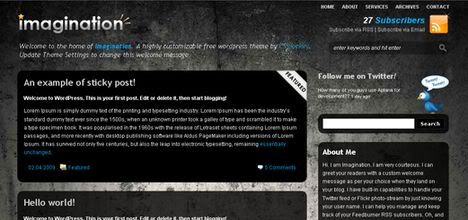 9. IsoTherm News Wordpress Theme | Demo | Download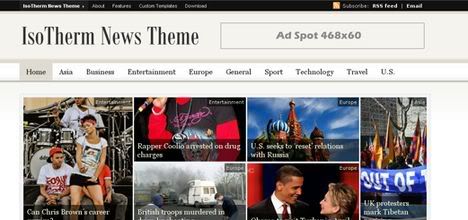 10. Kairo Mag Wordpress Theme | Demo | Download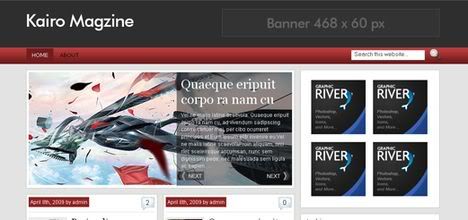 11. LeanMagazine Wordpress Theme | Demo | Download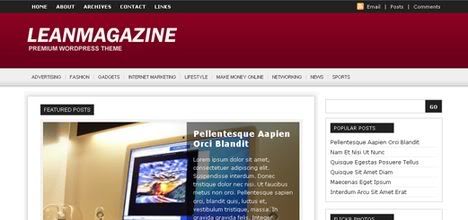 12. Majapahit Wordpress Theme | Demo | Download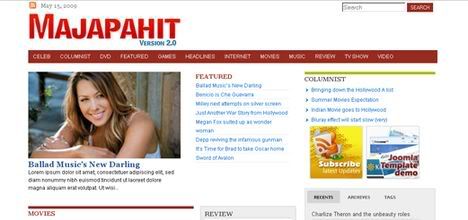 13. Milano Wordpress Theme | Demo | Download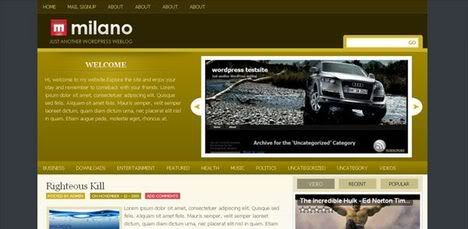 14. Photography Wordpress Theme | Demo | Download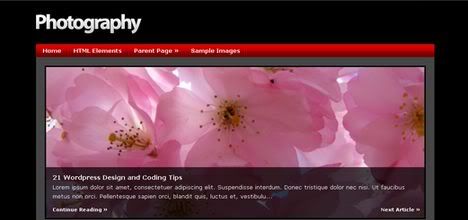 15. Topaz Mag Wordpress Theme | Demo | Download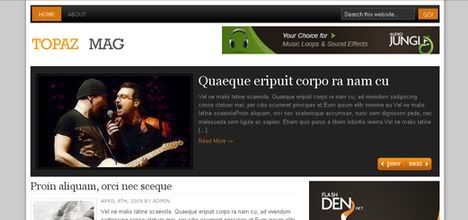 16. Tweet Me Blue Wordpress Theme | Demo | Download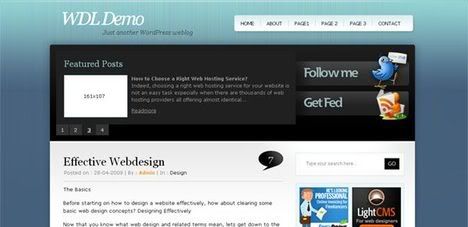 17. Workspacer Wordpress Theme | Demo | Download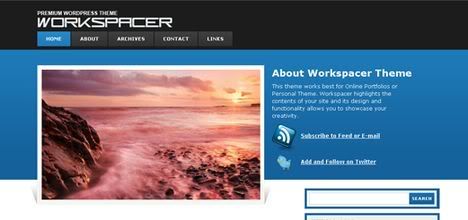 18. TweetSheep Wordpress Theme | Demo | Download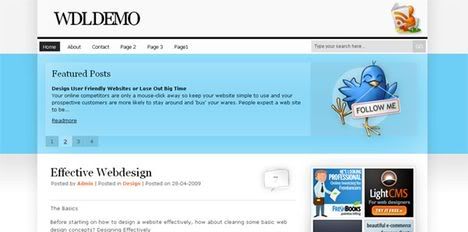 REVIEWS: