We collected a huge list of Flash tutorials based on menus and navigation systems. The list offers many options and techniques developing menus, Actionscript 3.0, XML, motion tips and more are all present on the list.

Below we looking the 18 Smartest Adobe Flash Menu and Navigation Tutorials, they can all be used for all website designs, whether it be CSS or Flash, most of the time we found something like only for beginners but now today we offering for Professional and Beginnerss.
one of very colorful Adobe Flash Menu after using ActionScripting.

2. Flash Infinite Gallery and Menu

In this new and attractive Flash and ActionScript 3 tutorial I will teach you how to create an inestimable gallery. This will also work completely for menus and so on. Let's get started straight away!

In spite of the availability of numerous social networks and some of them like Facebook and My Space being insanely popular, you may sometimes feel a need to have a network of your own where you decide what features it should have and you create the community rules. And thats when tools like Ning, Snappville and CollectiveX come into the picture.

However, if you are one of those who wants more control of the site, including the branding, the domain name, the features, the design, the community rule, or even the database, the best way is to install and run a social networking software on your server.

Here are 10 open source social networking applications which are developed continiously, well-documented & offer impressive functions.
1. BuddyPress - BuddyPress is a set of Wordpress plugins & themes for converting a Wordpress MU installation into a social networking website.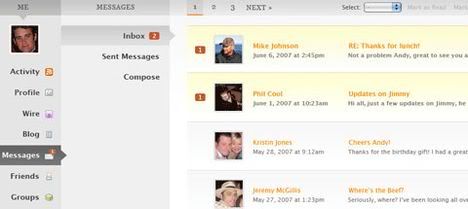 2. Elgg - Elgg is a mature social networking framework which offers, Its plugin based system enables adding new features easily from a plugins database or creating your own.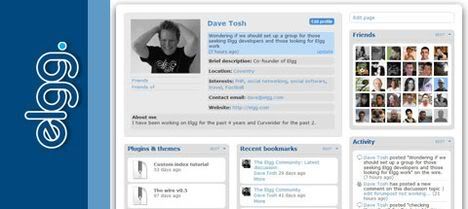 With the following tutorials, not only will you be shown how to create beautiful digital art pieces, but also get to learn a hodgepodge of digital art techniques and methods that you can adapt later on into your design projects.

In this article, you'll find top-notch tutorials for creating posters. Not only will you be learning specific procedures for creating posters, but also Photoshop and general design practices such as photo-composition, illustration, coloring processing, typography effects, working with custom shapes, using Filters in unique ways, and much more.
1. Grunge Rock
Rock out in this Indie band theme grunge poster design tutorial that utilizes a "Displacement Map" technique for creating the tattered and colorful background and the popular "starburst" element to create a design that truly pops out to its viewers.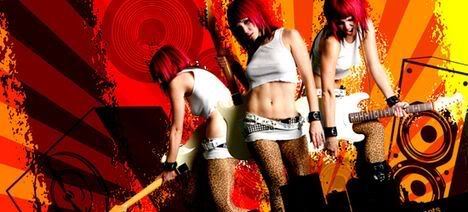 As icons appear in larger sizes through appearances in Mac applications and rich user interfaces the icon designs themselves are becoming more and more detailed. Creating icon could be enjoyable yet easy. You can make icons using different kinds of application and Adobe Illustrator is one of the best options. This post is a collection of icon tutorials using Illustrator.

Some of these tutorials is for beginners and advance users of adobe illustrator. Here is 20 Amazing Adobe Illustrator Tutorials for Creating Icon.
1. Create a Vector Lock Icon Design

In this tutorial, you'll learn how to create a lock icon with some effects, opacity masks, gradients, and simple shapes in Illustrator. Many of these techniques can be applied easily to other icon designs.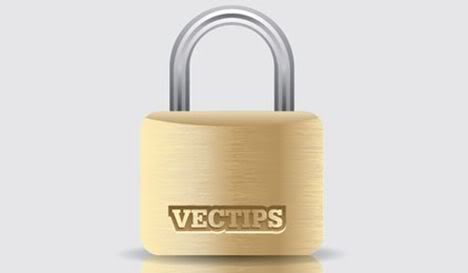 2. How to Turn Glasses into a Great Geek Icon

An Adobe illustrator tutorial where you will learn how to make a geeky, glasses icon. You'll learn how to take creative license and create an illustration that uses a photo reference, but differs a bit in the final design.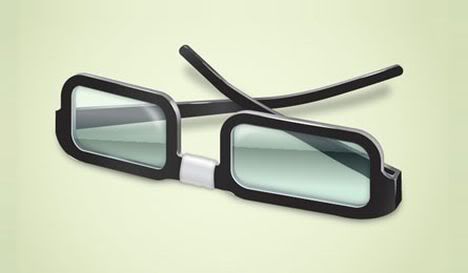 Typography means a lot in any medium kind of presentation, Good typography design is not easy, or should we say getting the type match and speaks for the product is often a very challenging job.

The text effects you can create are unbelievable, and are used all over the web in logos, headers, illustrations and graphic designs. These effects should keep you busy for a while.

There are thousands of Photoshop tutorials out there, but few that are top-notch in terms of instructions, presentation - and of course - outcome. In this post, you'll find 12 beautiful, high-quality Adobe Photoshop tutorials from top tutorial sites and designers like PSDTUTS, PSHERO, and Abduzeedo.
In this post, we have a surprising list for graffiti lovers! The best Photoshop tutorials for creating and implementing graffiti art. Photoshop incorporates superb effects in graphics, which make them just wonderful. To make you more competent with these tools, a special set of 9 Graffiti tutorials using Photoshop/Illustrator isoffered for you. Just read on to know more
1.
Creating and Implementing Graffiti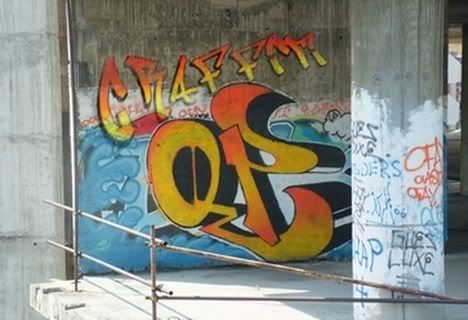 This tutorial is to teach you how to create your own graffiti text; it will also make you understand that how can you use your graffiti on a picture and make it realistic.
Photoshop brushes are possibly the easiest way to add style to your designs, there settings are endless, There are countless brush packs that you can download for free, and other that you can buy, but sometimes you will want to use a brush that doesn't yet exist. In these situations you may want to make your own brushes.
Regardless of your skill level in working with brushes you should find some tutorials here for you. Some cover the basic uses and functionality of brushes, some will teach you various ways to create your own custom brushes, and some will help you to develop your skills by using them as an integral part of a design.
Below you will find 36 tutorials to help you create your own Photoshop Brush.
1.
How to Create Your Own Photoshop Brushes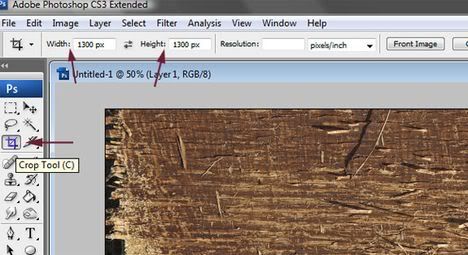 A lot of people don't realize how easy it is to create your own photoshop brushes. If you find yourself drawing the same elements over and over you can save a lot of time by creating a brush of that particular element
2.
How to Create a Set of Photoshop Grunge Brushes

Veerle shows us a different approach to creating her grunge brushes. She first experiments on paper and then scans her work and creates the brush from there.
RECONNAISSANCE DES SPONSORS