Which showcases the best of the tutorials, freebies, and web design articles. The month of April had a heavy dose of inspiration, from a great compilation of Omega Code Artwork. This post should have every designer inspired and hit with an abundance of great idea's for future


Best Of The Web April For New Tutorials

Design a Stylish Fashion Advert



This tutorial teaches you how to take an ordinary photo and turn it into a stylish fashion advert.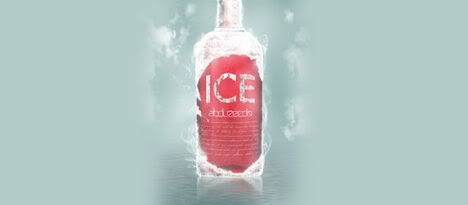 The arctic freshness of this image is familiar enough from countless drink and toothpaste commercials – and in this tutorial, Photoshop master Fabio Sasso shows you how to reliably fake the effect from the warmth of your studio.

Awesome Colorful Poster Tutorial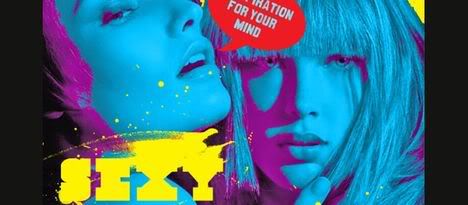 This tut is showing you how to use really cool colours on your images, to created a poster with a good mix of typo and very strong colors.

Create an Out of Bounds Fantasy Illustration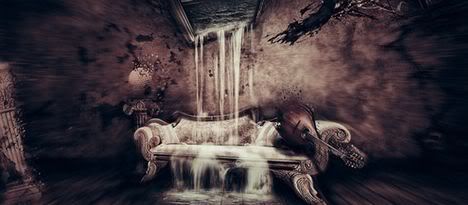 In this tutorial, it will take you through the process of creating a fantasy scene, make water pour out of a painting, make some sort of a absorption effect and end up with a really nice looking color.

Create a Divine Angel Montage in Photoshop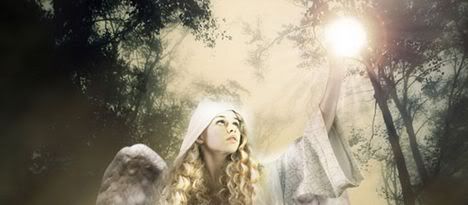 The final image is an Angel that lights his way in the dark forest. You will create this photo manipulation using stock images provided by some really great artists, which I would also like to thank a lot.

How to Create a Hellacious Flaming Skull in Photoshop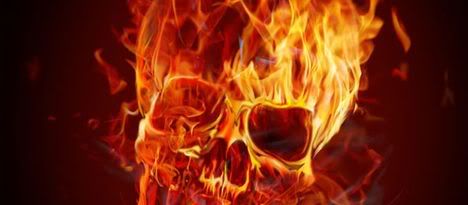 In this tutorial, it will go through all the steps of creating a flaming skull in Photoshop. it will be using some images we shot ourself of flames, and a stock Designious vector skull to get it started.

Incredibly Realistic Water Text in Cinema 4D and Photoshop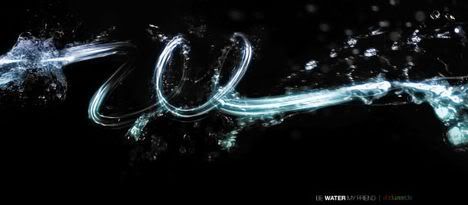 So, in this tutorial it will show you how to create a water text effect. Even though it might look complex it's a very simple effect.

How to Create an Alarm Clock Icon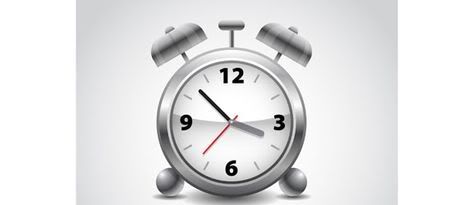 With simple shapes and gradients, this easy tutorial will show you how to create an alarm clock icon.

How to Make a Planet Terror Style Poster in Photoshop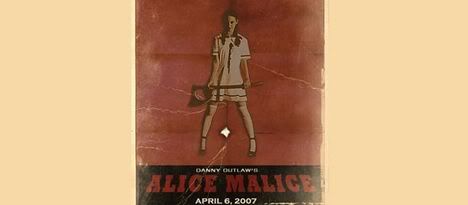 A short simple tutorial how to create a cool poster design within photoshop.

How to Create an Alarm Clock Icon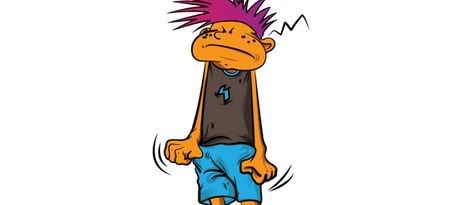 Cartoon character drawing covers a lot of techniques and styles from one color characters to multilayered colorful ones.


Best Of The Web April For Web Design

30 Exceptional CSS Navigation Techniques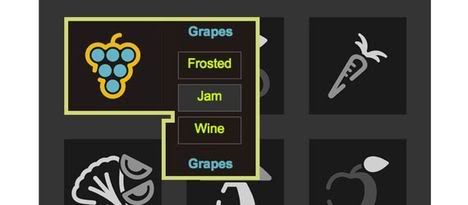 We've seen innovative ways in which designers and developers have used CSS to innovate upon its shortcomings. Here, you'll find some of the best ways to use CSS for your website navigation.

25+ jQuery Plugins that enhance and beautify HTML form elements



A collection of over 25 jQuery plugins that enhance and beautify html form elements. Some of them add more capabilities that able to increase usability and user friendliness to a website.

100+ Massive Wordpress Tutorial Collection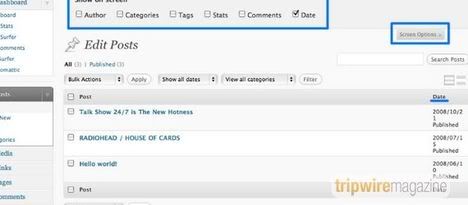 In this article tripwire magazine provides one of the most comprehensive compilations of Tutorials for Wordpress. The article is mainly focused on version 2.7+ but most resources will be relevant for earlier versions as well.

Examples and Tips for great HTML CSS Formatting



An overlooked aspect of websites is the formatting of HTML and CSS documents. This affects validation, SEO, and visual ease of use.

Be Inspired, But Don't Copy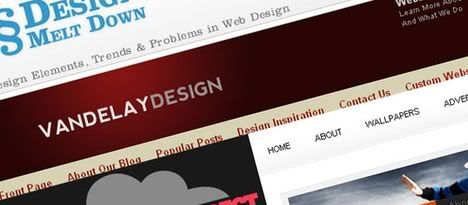 There's a thin line between inspiration and copying. We are surrounded with objects and art in our every day life. Finding inspiration for a design is an easy task these days. In this article, I will guide you through the design process of a website I recently finished.

CSS is like…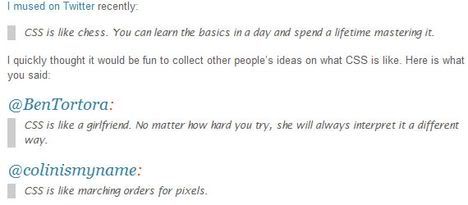 I quickly thought it would be fun to collect other people's ideas on what CSS is like. Here is what you said.


Best Of The Web April For Freebies

57 Multi-Colored Illustrator Paint Brushes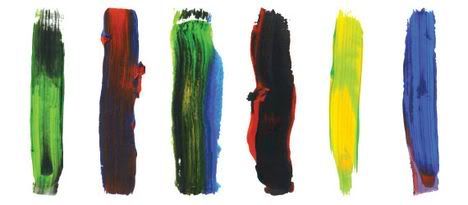 Over 50 really cool multi coloured illustrator brushes worth downloading.

Cute Critters Free Icon Pack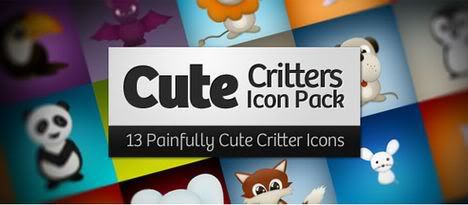 Each icon is in .png format sized at 512×512px with transparent backgrounds. Altogether, there is more cuteness than you could shake a stick at.

Free Vector and Pixel Pattern - Antique Gold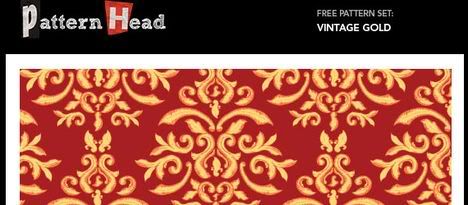 Here's a free vintage antique style pattern that you can download and use in your own designs.

Page Peel - A Free Social Media Iconset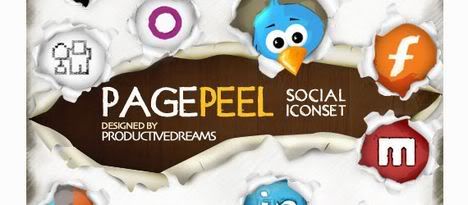 A collection a page peel free social media iconset.

Free Texture Tuesday: Cracked Dirt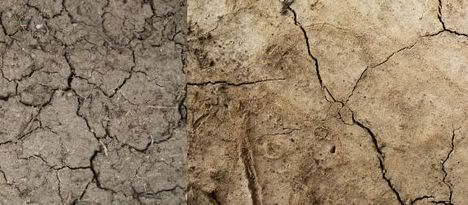 A great collection of some great cracked textures from bitbox.

And like always, we also have some great freebie's and informative tutorials for all designers alike coming soon.