As designers, we are always in constant need of inpiration. Whether it be Web or graphic design, other work to fuel our creativity is essential. Logo design requires the most amount of inspiration, however. I love typography and took lot of time to choose my type. May be I'm sick of it. so many designers only because of their type execution or they choose the very good type.

Below you'll find a collection of more beautiful and creative logo designs to inspire you. Browsing through the showcase, you will notice many trends. Some of these include the usage of simple shapes to create something complex, origami shapes, coloring and transparency trends, and many more.
1. 40 Sexy And Creative Typographic Logo Designs

I have always loved looking at well-designed logos and I like it even more when they feature great typography (hey, after all typography is sexy!) So.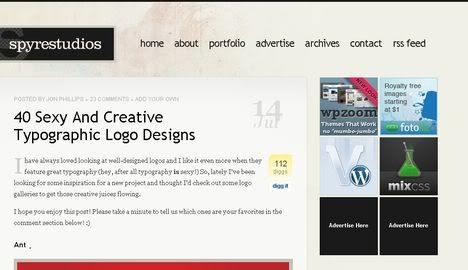 2. Beautiful And Creative Logo Designs For Your Inspiration

Just as last time, we focused on logos that use creative methods to represent the brand through color, shapes, and typography. Every design presented below tells you something about the company that it is supposed to represent.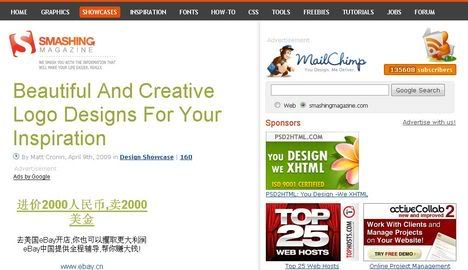 3. 35 Excellent Typography Logos

I had collected 35 typography logos. I had classified the typography logo into Handwriting, Customize, Type with small element, Playful and so on. For my convenience I'm classifying into these categories.

Type-based logos can be very effective, in part because of their simplicity and memorability. However, that is not to say that good type-based logos are easy to create.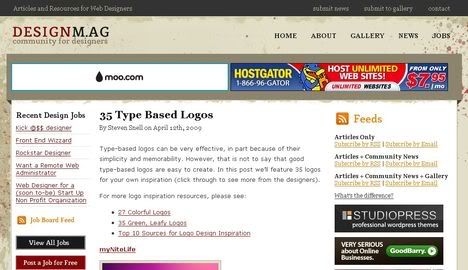 5. Logo Inspiration With Clever Typography

I also rather enjoy beautiful typography. I find clever typography within a logo design to be awe inspiring. This post was created to showcase many such clever typographic logos. I hope you enjoy and are inspired as much as I was!

6. 30 Typographic Logos – Inspiration

For me, Art of having Fun with Text is called "Typography". Here's a cool list of 30 Typographic Logos or the Logos they were created while playing with Fonts. This list is made from the Logo Website LogoPond.com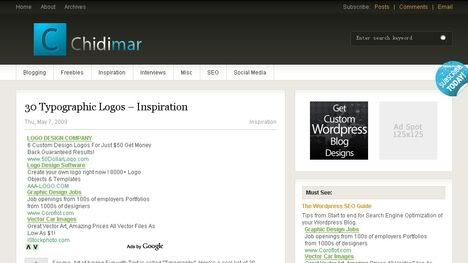 7. Drawing Inspiration From Creative Logos

Below we present a showcase of 50 beautiful, clever and creative logo designs that will hopefully inspire you.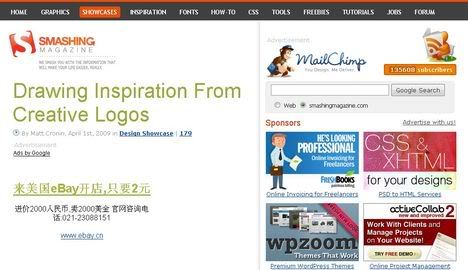 I have a classification of type logos in to 8 categories. This is for my convenience, I had classified. Actually there was no classification for any creative work.